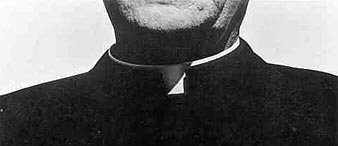 Welcome to the homepage for The Fathers



Well hello there sailor. The site just had a major facelift, which is still being lifted, so enjoy the sinews and fascia.
We all love seeing the fascia don't we?
There's new music up in the music section.
Space is the place.
Enjoy!

6/2/18


The first of the original albums has been reissued! Check out Missionary Style below.
New updates to the site are still coming as I fidget with the format and enhance your listening pleasure,
but with this first release (in addition to the two live albums), all the studio albums you never heard nor
loved are soon to be back up on the site. Check out below: Missionary Style, recorded in an apartment with horrible gear.
Only the best for our fans!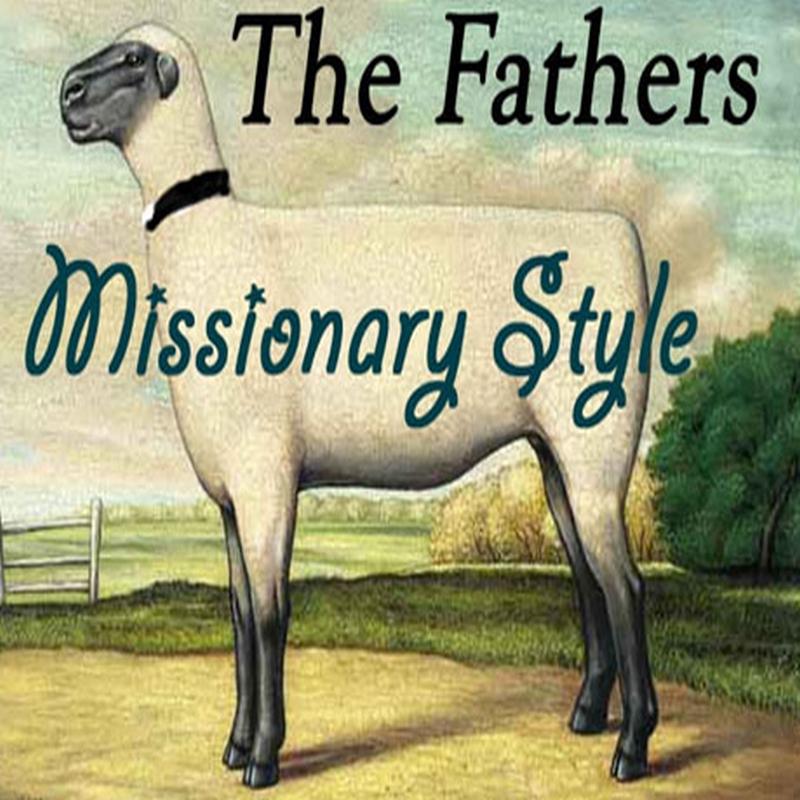 Be sure to check out the two new albums, while the studio ones are being remsastered.
Think of it as an audio documentary for a band you don't know about and never got to hear live, 
through the various personnel changes (read, drummers and bassists) catalogued from the earliest 
performances at the UCI Pub, all the way to the distant lands of the KUCI college radio station.  
I did the best I could with the 2 track audio... But only so much can be done. 
I Call it - Past Bastards, because it's a blatant Beatles rip off.